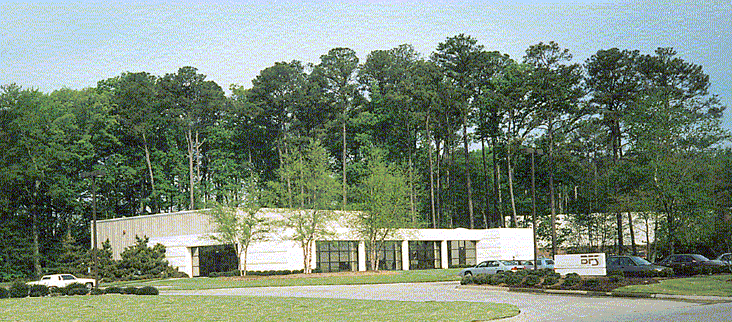 Our Mission
To supply our customers with innovative solutions together with friendly, caring service from all employees on a continuing basis.
To strive to deliver competitive products and services with zero defects in a timely manner.

Company Profile
BFS is a family business established in 1966. The company relocated to the Hampton Roads area of Virginia in 1976. We supply many products, services and forms solutions that help to increase our customers' effectiveness in servicing their customer base. We offer forms design services and consultation, print and electronic forms solutions, warehousing and direct distribution, marketing solutions and ad specialties, and a staff committed to quality services.*
BFS is a long standing member of PSDA (Print Solutions Distributor's Association), the IBSA (International Business Solutions Association), and the Virginia Peninsula Chamber of Commerce.